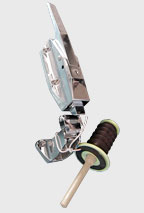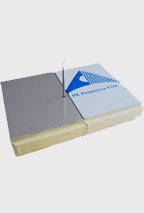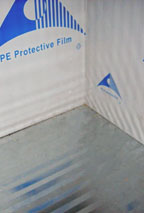 Panel Sandwich
Sandwich Insulation panel is made of steel coils and polyurethane foam core(high pressure injected process foaming) in the production process through at one time composite.
Panel Lock way: Every panel consists of tongue and groove construction and tightened by a number of excentric fasteners, can be easily unscrewed with a hexagonal key.
PU panel can be supply different thickness 75mm/100mm/125mm/150mm/200mm.