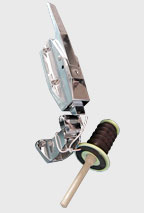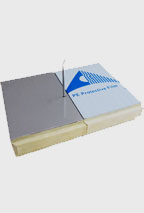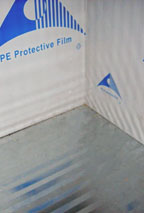 Meat Storage
Application of Industry:
meat cold room storage: Frozen meat, poultry. Beef, lamb, pork. Chicken duck, goose, fish, seafood and other meat food. All meat food temperature request.
 More about Meat storage
Used cold room as store Meat storage is a scientific method of preservation, due to the meat product compact to the high temperature of weather. Keep meat product in low temperature cold storage, Low temperature can make the meat in a dormant state, inhibit the growth of bacteria. Still be keep remain fresh in some weeks even some moths, it can be reach dormant state when it in -18℃. Under -23℃ low temperature can prolong the storage period.
Meat storage specification
 Meat cold storage use the PPGI, stainless steel panels as the surface material, there are Good waterproof performance;Anti-aging, chemical properties and stability; Low thermal conductivity, good thermal insulation effect, when the polyurethane foam density to 35-40kg/m3, the thermal conductivity of 0.18~0.29w/(m/k), it is the one material for the lowest thermal conductivity insulation by currently