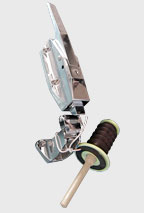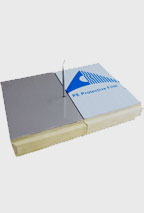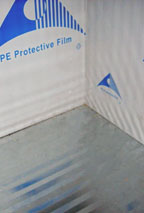 Potato Cold Storage
Cold Storage for Potato - Application of Industry:
Fresh potatoes suitable storage temperature 3-5 ℃, but used frying potato chips or French fries, should be stored under conditions of 10-13 ℃. Storage suitable relative humidity of 85% -90% increase in the humidity too easy to rot, dehydration increases the humidity is too low, tuber shrinkage. Transfer potatoes in cold storage can better control sprouting and dehydration, can be piled in cold storage reservoirs can also be packing stacking.
Cold storage conditions, in addition to packaging baskets, you can also edit the mesh bag with a plastic rope. Temperature control at 0-2 ℃, relative humidity of 85-90%. Since beginning to end in about 1 ℃ low temperature conditions, there is no germination problems. After refrigerated potato, after the library germinate fast and neat, this is like renting cold storage vegetable seed's sake.
With rich industry experience, we are able to manufacture, supply, export, provide premium quality Cold Storage.
We provide high capacity and spacious potato cold storages depending on the requirements of our customers. Our potato cold storage are fitted with premium quality compressor, condenser and high quality refrigerants that are able to provide stable temperature for keeping the potatoes and other vegetables fresh and prolonged its life.
More cold storage for vegetables; fruits; meats; fish; seafood.