Insulated Panels Process
Insulation board is made of steel coils and polyurethane foam core(high pressure injected process foaming) in the production process through at one time composite.
The processes of Polyurethane insulation panel has improved from the original artificial foaming to use high pressure foaming machine, production processing from cutting, plate, foam molding are made of the processional equipment line, so that ensure the panel with good surface, inner structure, foam density and evenness to meet quality requirements.
PU panel can be supply different thickness 75mm/100mm/125mm/150mm/200mm.

Drawing design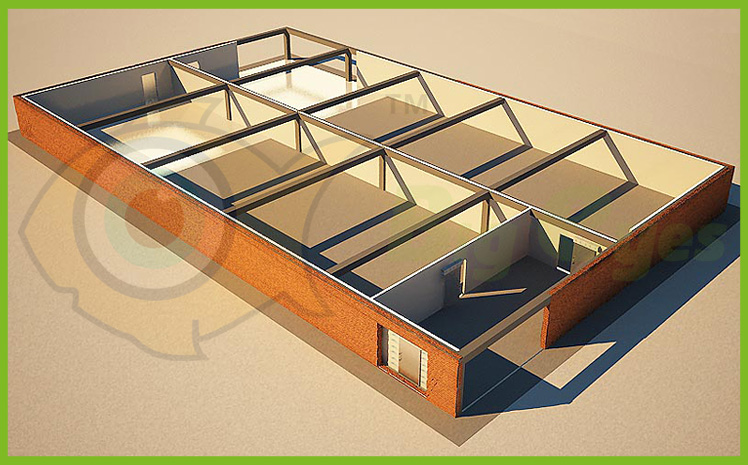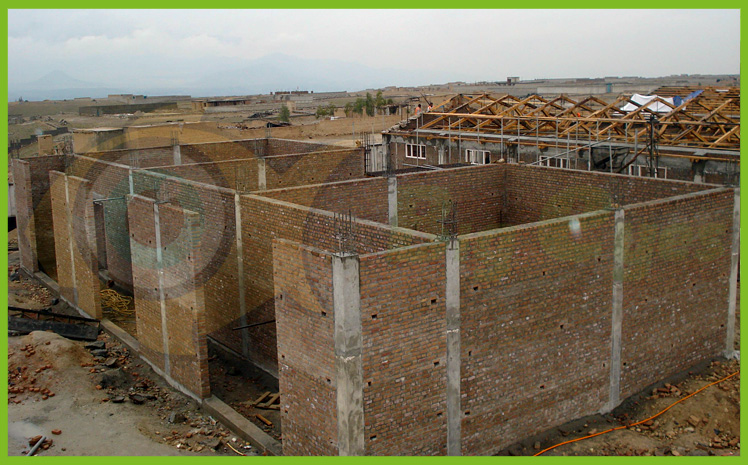 Drawing design
Material: Polyurethane & Stainless Steel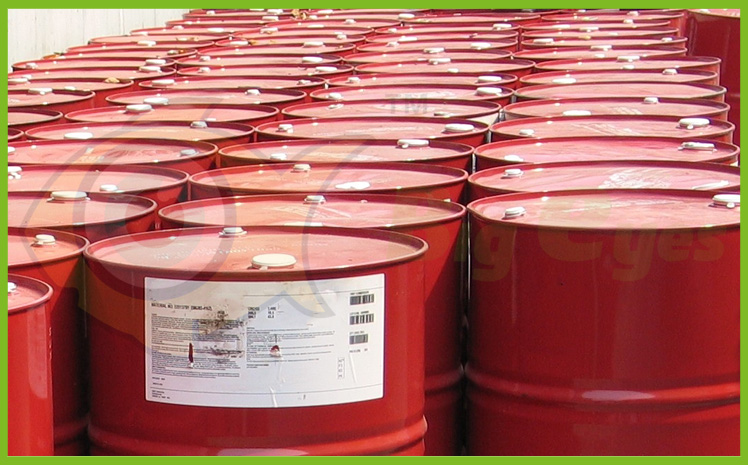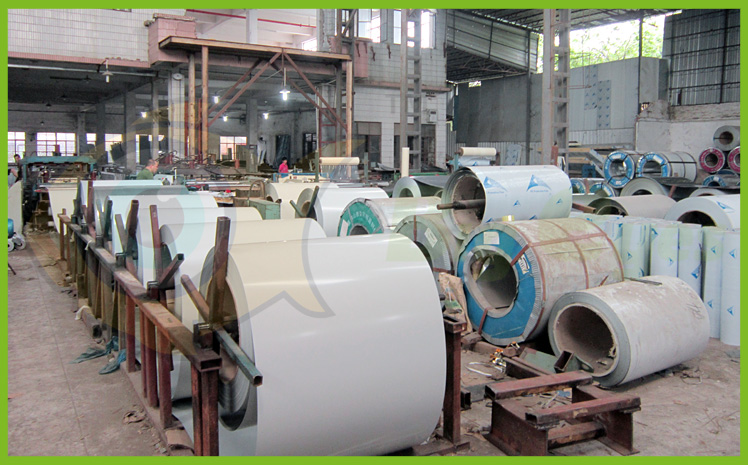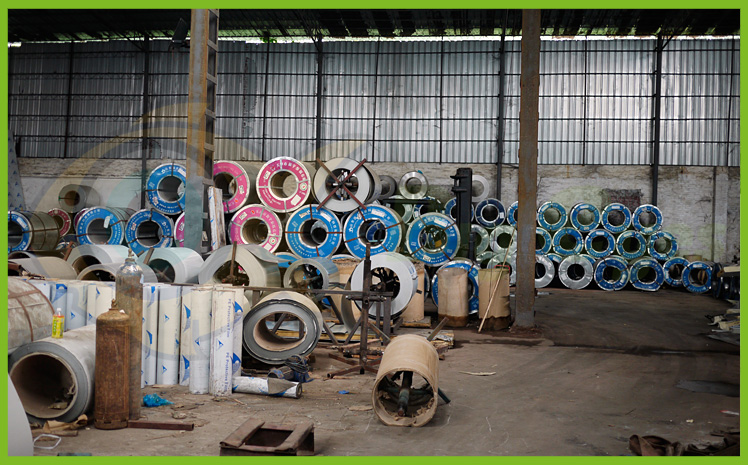 Material: Polyurethane & Stainless Steel
Stainless Steel Plate Cutting & Fitting & Cam Lock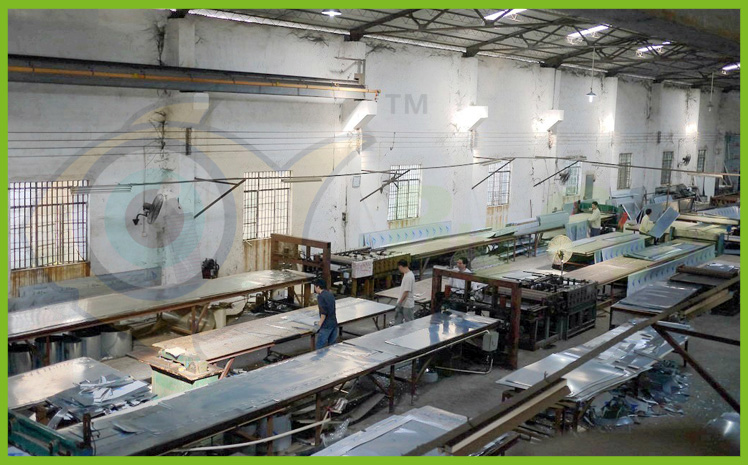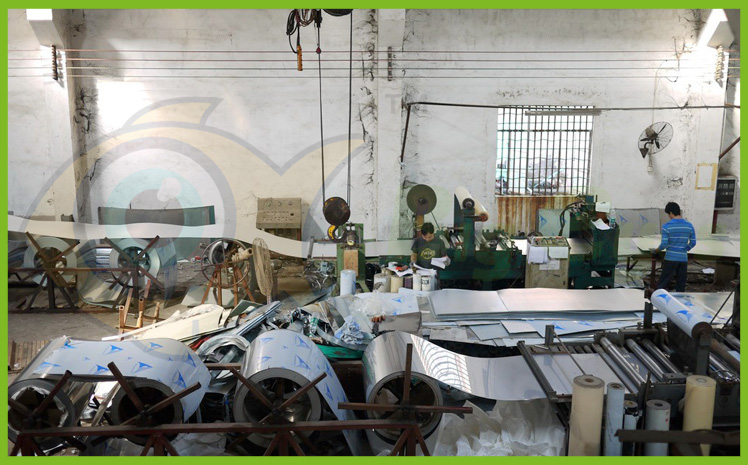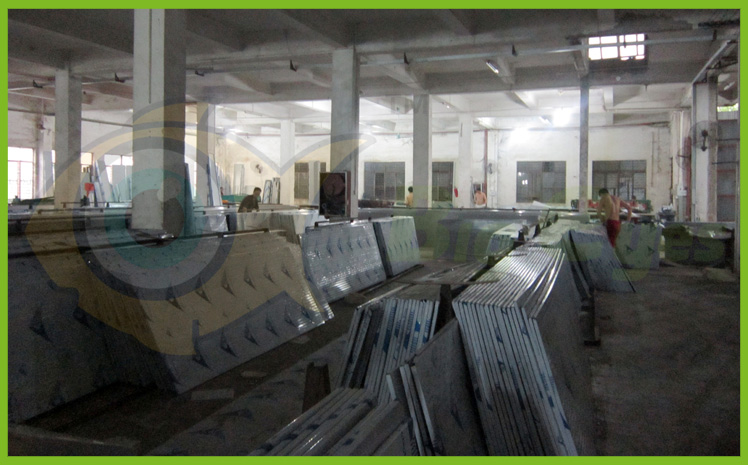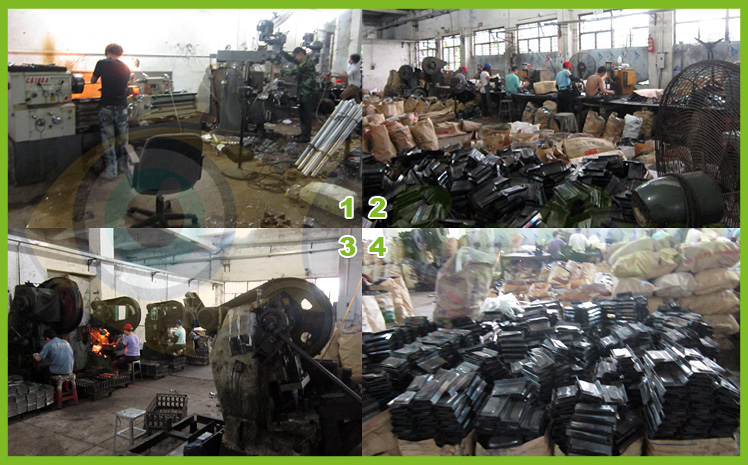 Stainless Steel Plate Cutting & Fitting & Cam Lock
Foaming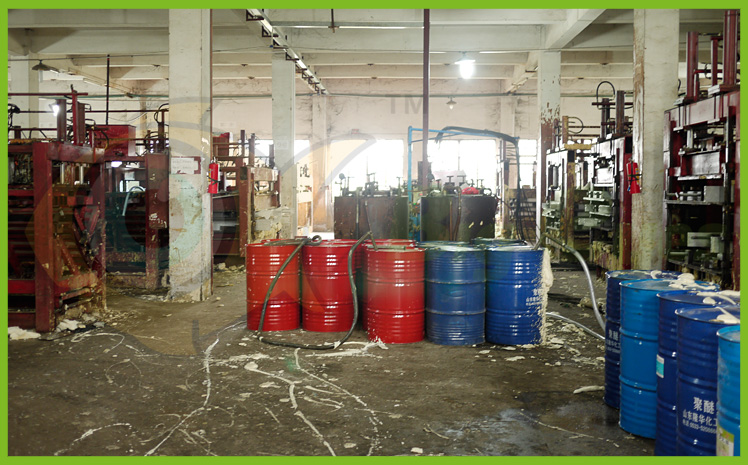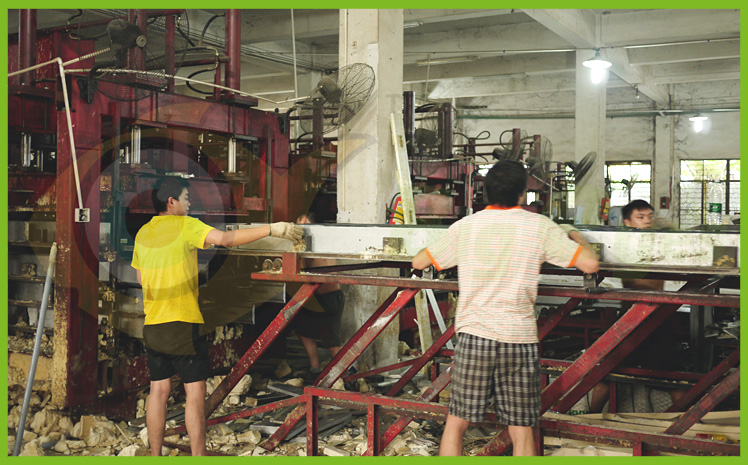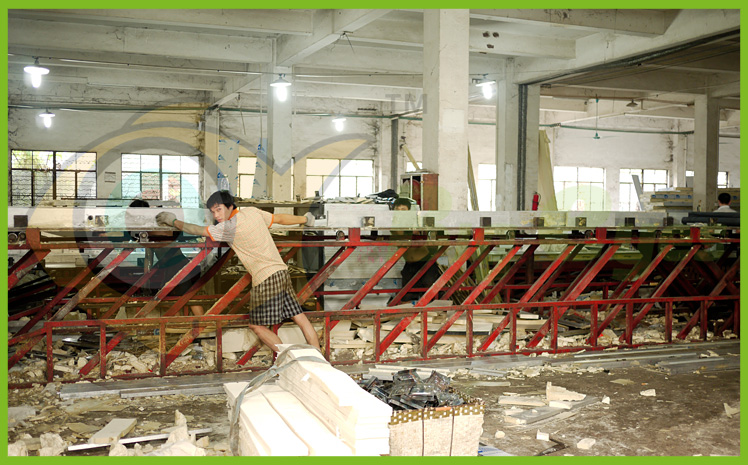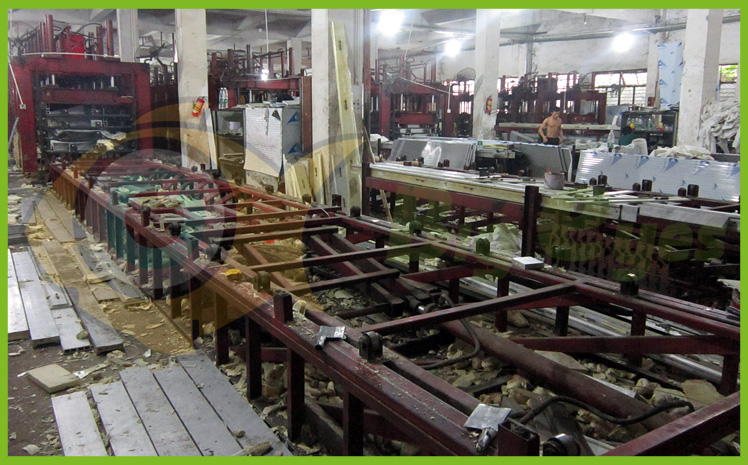 Foaming
(PU)Insulated Panel Molding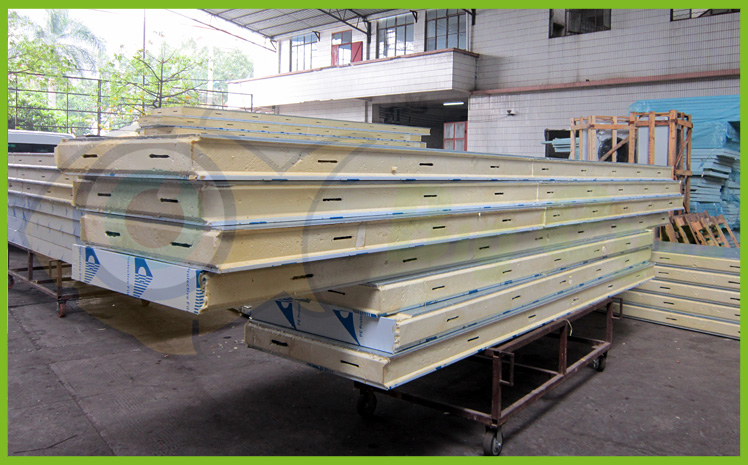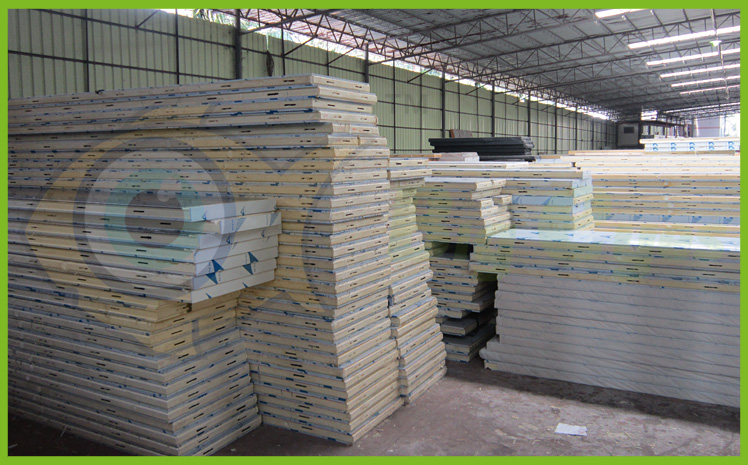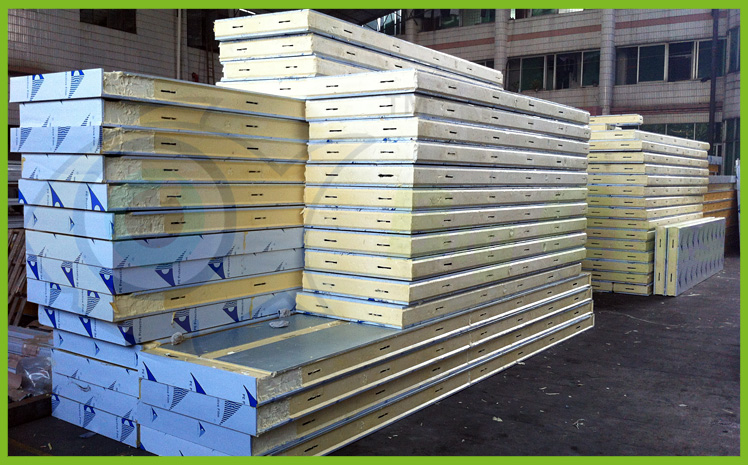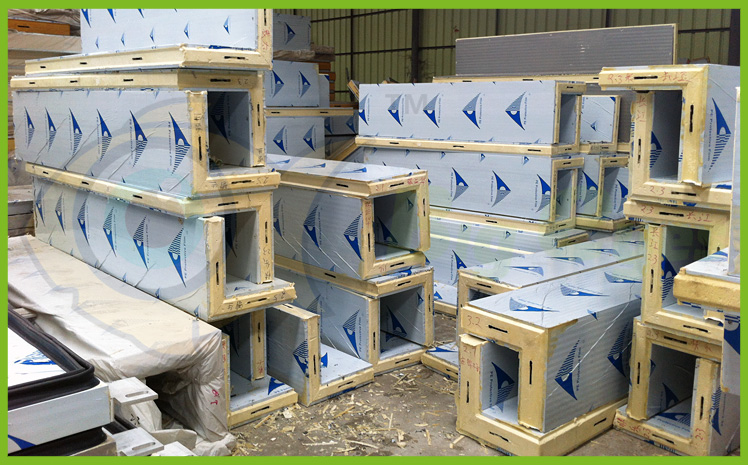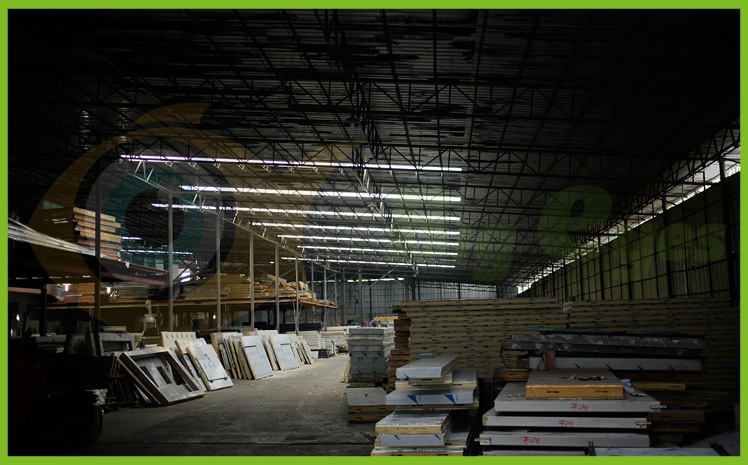 (PU)Insulated Panel Molding
Installation And Testing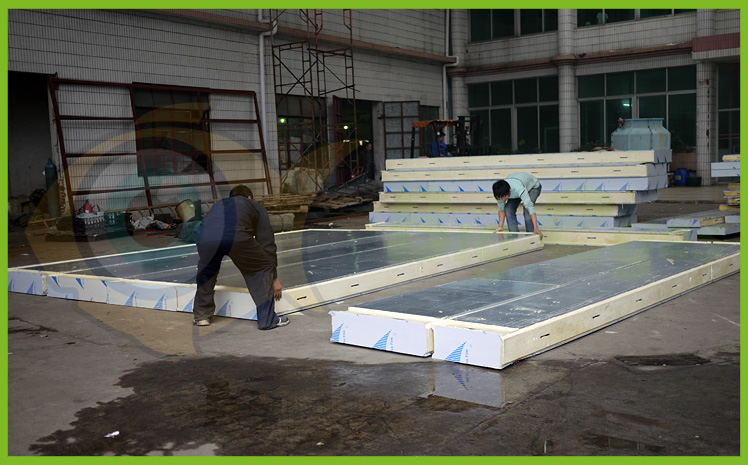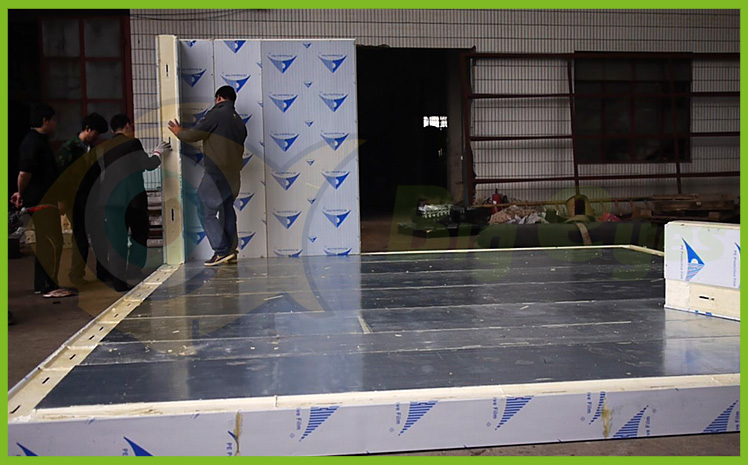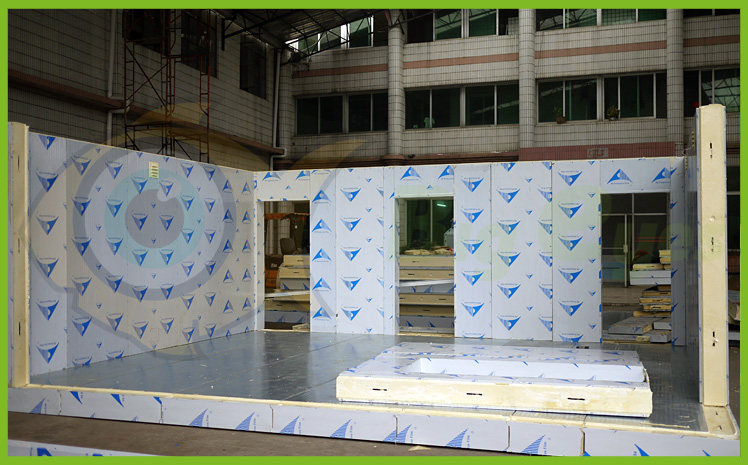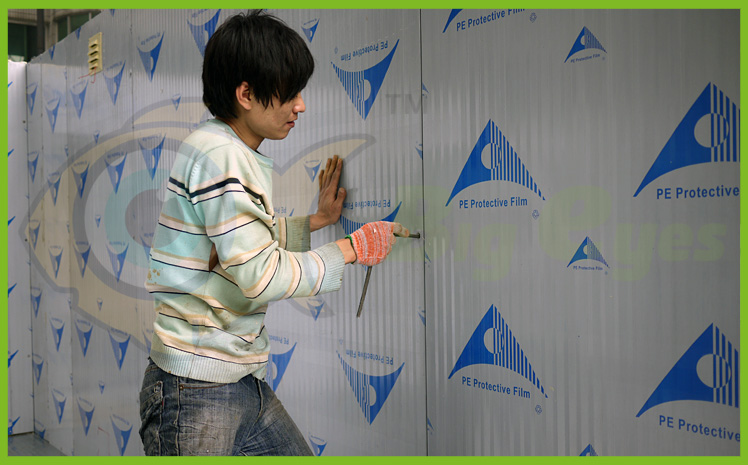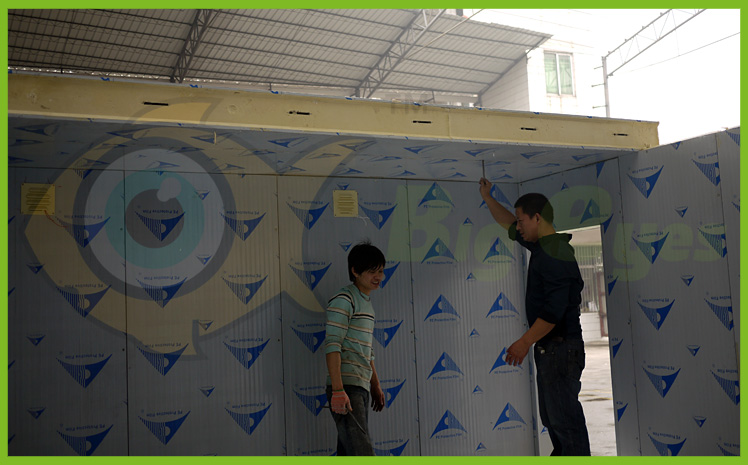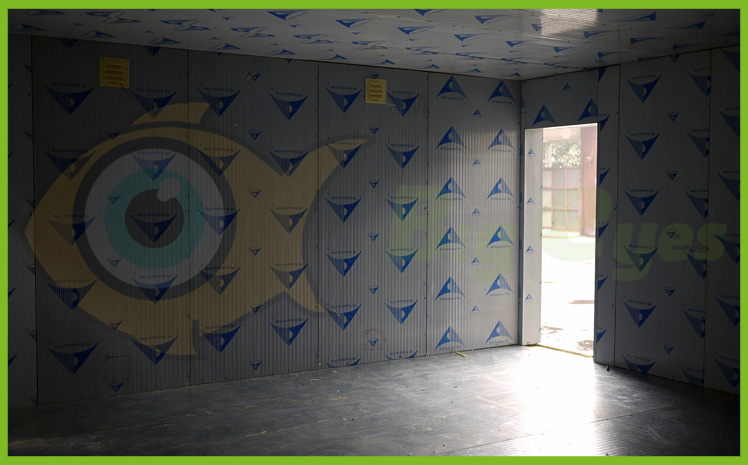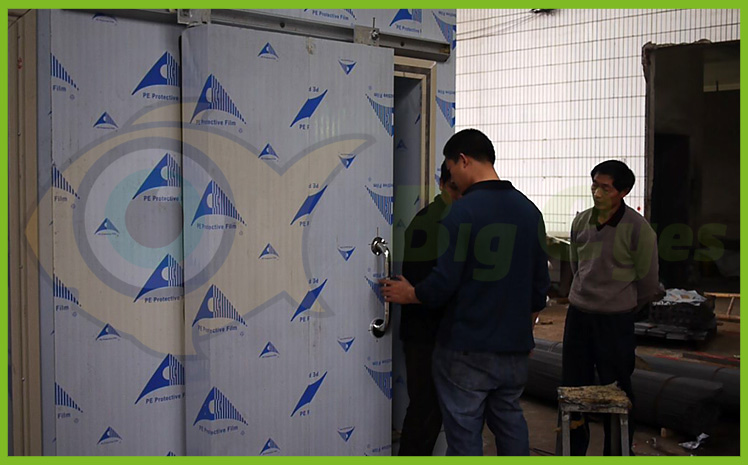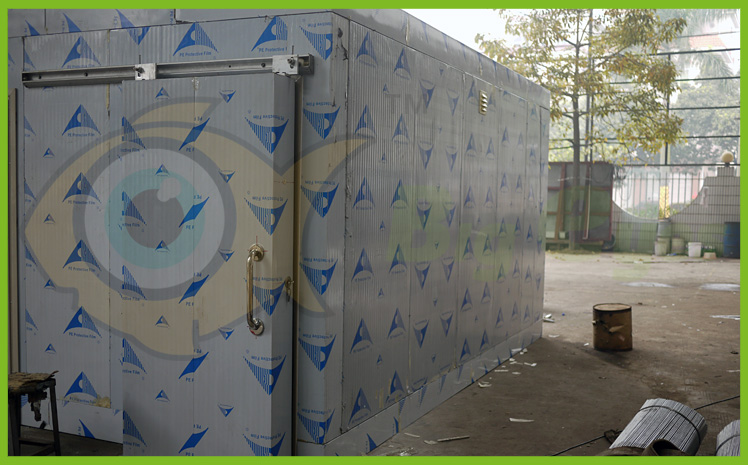 Installation And Testing
Packaging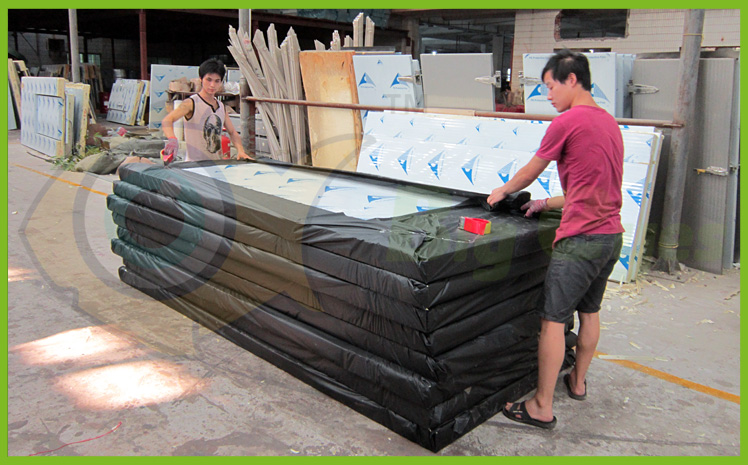 Packaging
Loading Container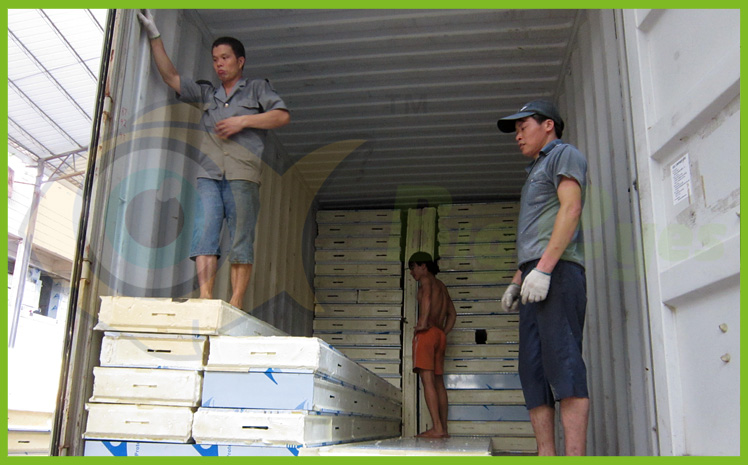 Loading Container