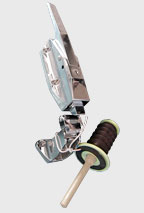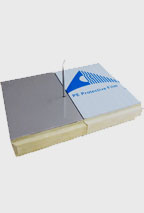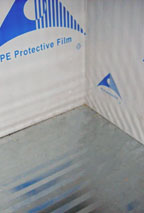 Cold Room
Mainly used for food, dairy products, meat, fish, poultry, fruits and vegetables, drinks, flowers, plants, tea, pharmaceuticals, chemicals, electronic instrumentation, such as thermostats storage or transport.
Application of Industry:
Cold room is the way get artificial refrigeration to fixed space to storage facility up to the required temperature to facilitate the building of storage items. It is widely applied in food plants, dairy plants, pharmaceutical plants, chemical plants, fruit and vegetable warehouse, eggs warehouses, hotels, restaurants, supermarkets, hospitals, blood banks, military, laboratories, etc.