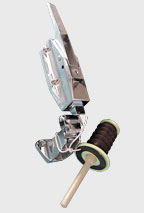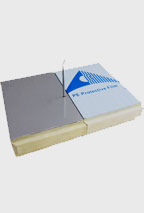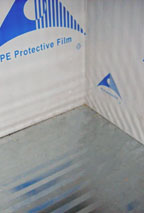 Apple Cold Storage
Application of Industry:

1. Fruit frozen storage that is maintained in a frozen state , not when the consumer when frozen , otherwise the fruit can not be recovered , and becomes soft browning.
2. Once frozen fruit , avoid any move , otherwise easily cause mechanical damage.
3. frozen fruit , thaw next spring should slow gradually increased with temperature, not abrupt placed under high temperatures .
Apple refrigerated cold storage during the library management is regulating the temperature and humidity and exclude undesirable gases. To control the temperature according to the different varieties of apples libraries temperature requirements. In the long-running cold is generally more dry, wet or install a humidifier to promptly to regulate humidity. Ventilation should be to choose a lower temperature in the morning.
Cold storage is nothing more than sophisticated refrigeration. Standard air cool stores maintain fruit at between 0-1°C, with humidity around 85%. Controlled atmosphere storage maintains the same temperature and humidity regimes as cold storage but reduces the oxygen level and increases the carbon dioxide level to greatly reduce apple ripening.