Yangtzecooling Ice Systems Co., Ltd
YANGTZECOOLING design and produced various of large, medium, small chiller room, freezer room and deep freezer room, frozen library,cold storage, pharmaceutical vaults and a variety of ultra-low temperature ect portfolio assembled cold storage and civil cold storage.
Cold storage at different temperature cooling food and frozen food in different temperature refrigerated storage warehouse for short time or long-time store. Mainly applies to meat, aquatic products ,vegetable and other food storage.
YANGTZECOOLING manufactures quality custom and Non-standard sized walk-in freezers. Our standard sized freezers are part of our plan and usually finish within 3-5 business days. Non-standard sized are also need of a custom sized unit we can build to your specifications and quickly delivery.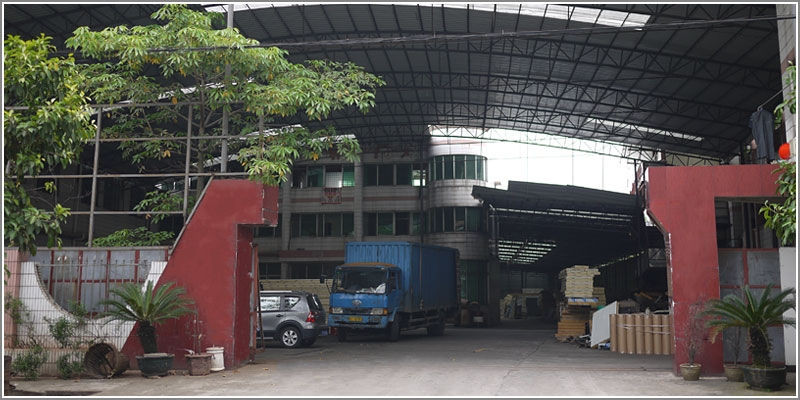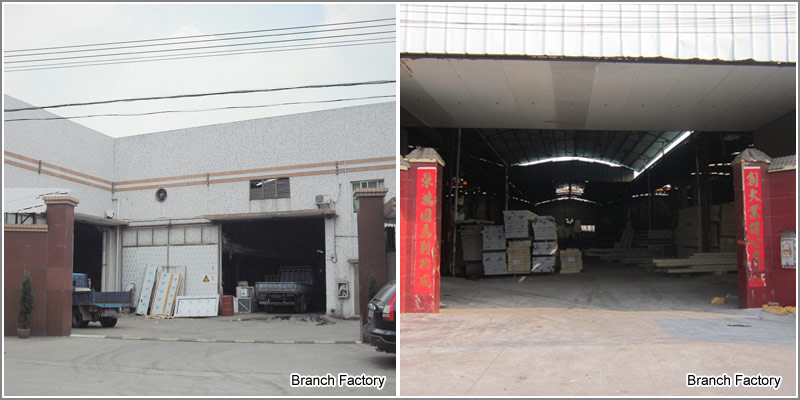 Type of food demand, in order to maintain its required temperature shelf storage. , Microbes and enzymes, the temperature was lowered to -15 ℃ or less, and a higher rate of food freezing substantially stop activities, growth and oxidation is also very slow. So the food can be stored for a long time, and have a better quality of the refrigerator. In addition, frozen food also requires relatively stable inside temperature, excessive temperature fluctuations will cause food spoilage.
Big Eyes™ Cold Storage Factory Map
Using your mouse or keyboard, explore these Popsville hot spots to learn more about them.