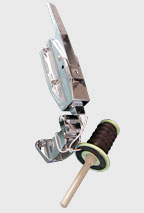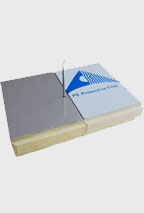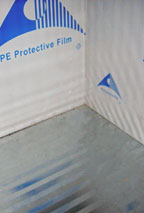 Deep Freezer
Application of Industry:
Coldroom commonly include fruit storage,meat storage,frozen storage,blast freezer storage.Cold drinks, meat, poultry, aquatic products, hotels, supermarkets, agricultural systems, the pharmaceutical industry, chemical industry, Logistics etc.
Specifications, to meet the different requirements of customers.
Characterized as follows: thermal insulation performance, light weight, high strength, corrosion-resistant, anti-aging, beautiful appearance.